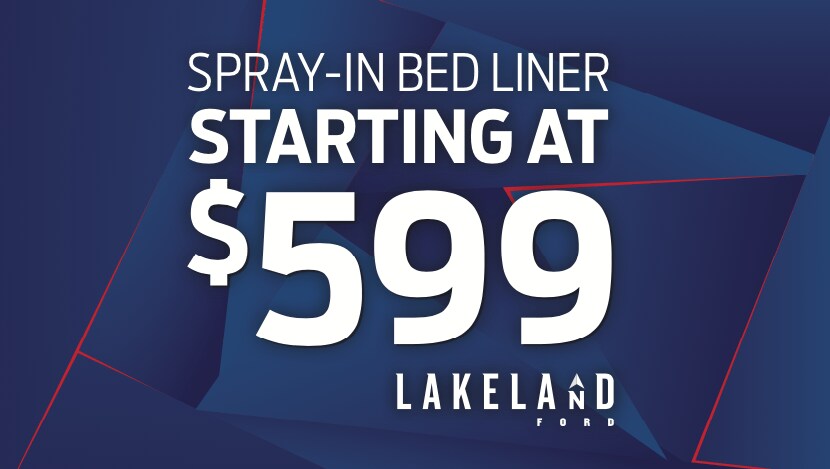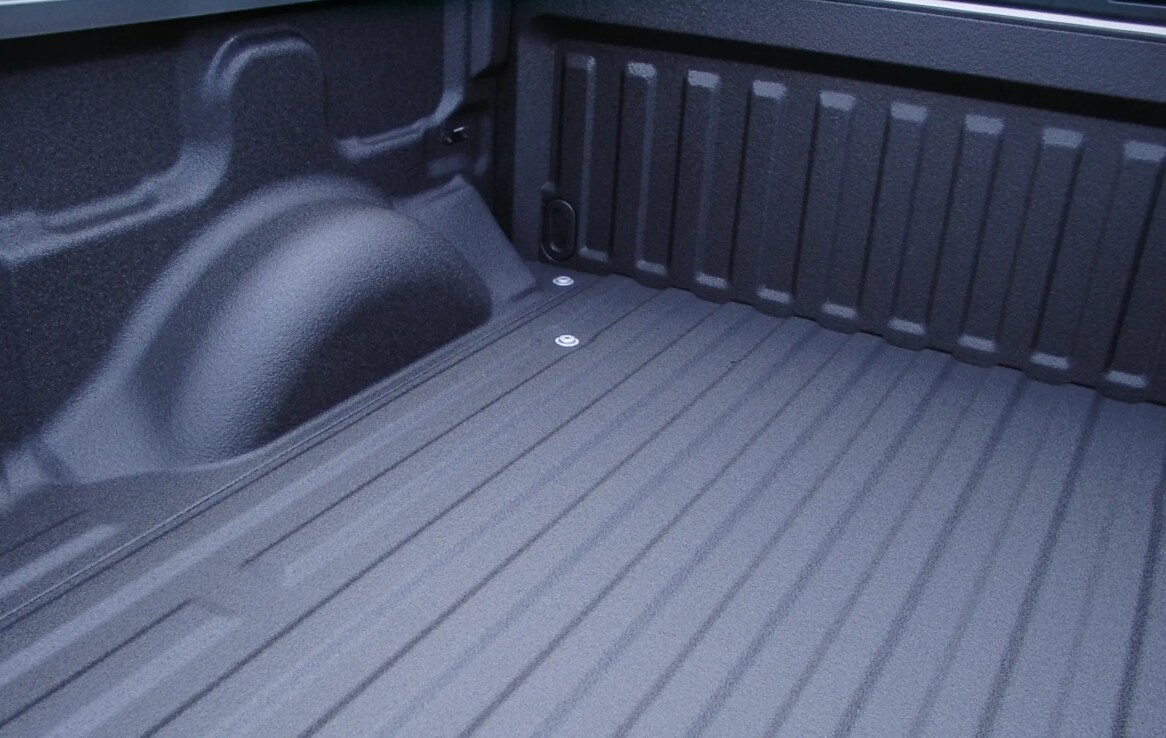 Indy Advantages
Air and Water Tight - Permanently seals out rust and corrosion
Tough - Resists scratches, dings and gouges
Durable - Will not break down when exposed to fertilizers and corrosive chemicals
Skid Resistant - Eliminates damage caused by load slippage
A Perfect Fit - Sprays to the contour of a truck bed. Easily molds around 5th wheel hitches, tie downs and utility boxes
Versatile - Bonds permanently to virtually any surface, including steel, wood, aluminum, concrete and fiberglass
Flexible - Tolerates extreme temperatures without warping, cracking or peeling
Environmentally Safe - 100% Solvent Free
Maintenance Free - No waxing, repainting or retightening required
Protect Your Investment:
Whether you use your truck for work or play the best way to protect your investment is with a great looking Indy Sprayed Bedliner. Why? Because no other liner looks this good and works so hard.
Our bedliners come with great looking, fine textured finish that helps reduce all kinds of cargo from sliding around the truck bed. And don't forget safety! Our bedliners provide safe, sure-footed traction when stepping into the bed, greatly reducing slip and fall injuries at home and on the job site.
The Indy application process only takes a few hours to complete allowig our professional applicators to get your truck in and out the same day. Our spray on bed liners are dry tp the touch in a matter of seconds and are ready for full use in about 24 hours.
More than just a bedliner:
We do more than just bedliners. Our professional applicators can spray custom accessories, including, but not limited to: bumpers, grilles, push bars and fender flares.